Your professionals for medicinal herbs
Wild collection and cultivation in Germany and Europe

In order to always be able to meet the high-quality requirements of the pharmaceutical industry, HEGO has committed itself to ensuring the quality of the products.

HEGO offers more than 150 different medicinal plants in fresh and dried condition. Many of the products are also available in organic quality.

Fresh plants
fresh medicinal herbs as a basis for pharmaceutical drug manufacture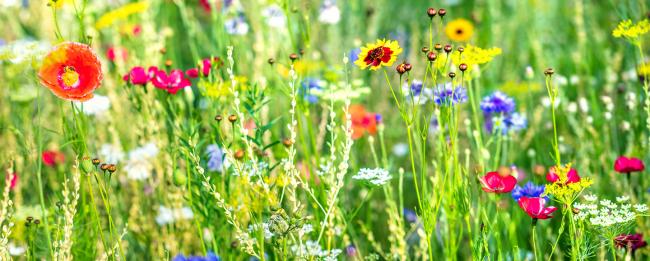 The company HEGO Heilkräuter Gorges GmbH & Co.KG is a dynamic family business based in Rhineland-Palatinate (Germany). The company specializes in the harvest and sale of medicinal and aromatic plants as raw materials for the pharmaceutical and food industry.
Excellent quality
Quality based on tradition and conviction