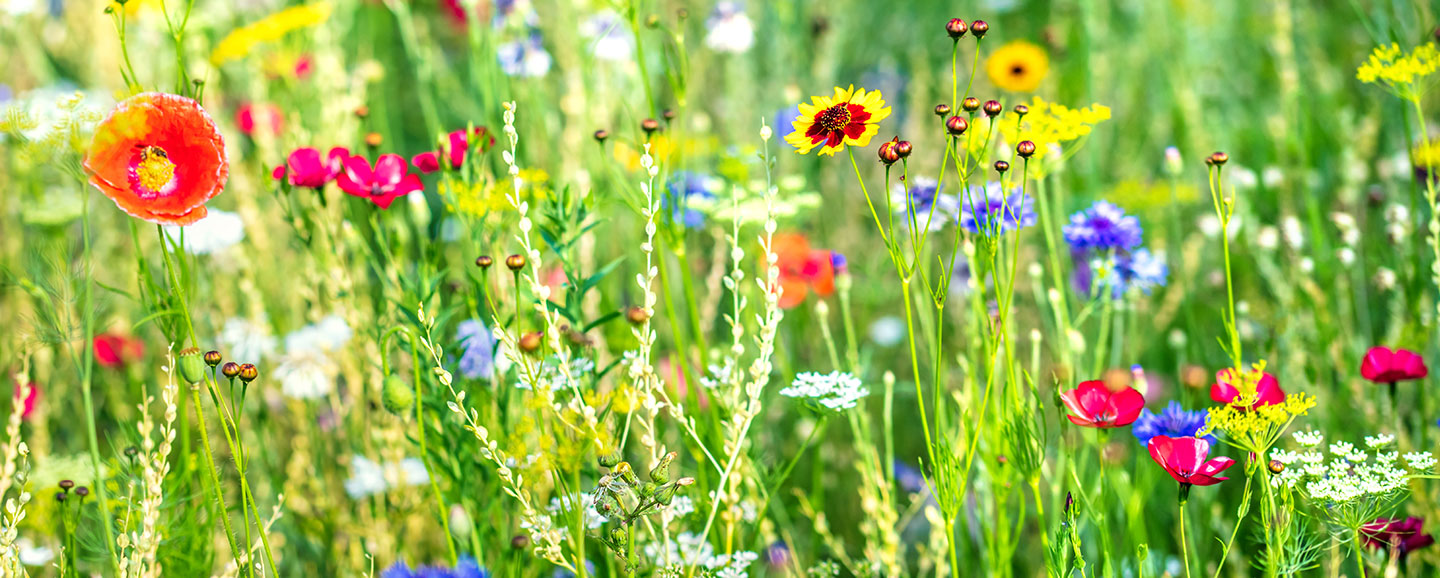 The company HEGO Heilkräuter Gorges GmbH & Co.KG is a dynamic family business based in Rhineland-Palatinate (Germany). The company specializes in the harvest and sale of medicinal and aromatic plants as raw materials for the pharmaceutical and food industry.
The company is divided into the following business units:
Fresh plants
fresh medicinal herbs as a basis for pharmaceutical drug manufacture
Dried medicinal herbs (drugs)
cut or as a whole plant for further processing as tea, spice or raw material for pharmaceutical processing
Seeds
for further propagation of medicinal plants or for sowing flowering areas and flower meadows
Natural Dyes
for the production of natural dyes (natural colours)
Green roofs
for realizing design ideas on buildings
Excursions
as an educational and interesting wild herb hike
Expert in sustainable wild collection
The focus of HEGO is the organization of sustainable wild collection in northern Rhineland-Palatinate. Within a radius of approx. 100 kilometres, more than 150 different plant species are carefully collected and processed for pharmaceutical purposes. This requires a great deal of specialist knowledge to determine the exact plant species, the ideal collection location and the optimal collection technique. This specialist knowledge has been preserved since the company was founded in 1954 and is currently being passed on to the third generation of the family.
Wholesale of medicinal plants
In addition to wild collection, HEGO is also a specialist in the wholesale of medicinal plants as fresh plants or as drugs (dried plants). With a large network of long-term cultivation partners throughout Europe, it is possible to procure almost any medicinal plant and deliver it to customers in the best quality. With decades of experience, HEGO is particularly qualified for logistical processing and the creation of optimal transport conditions for fresh plants. This guarantees the best quality for the production of the active ingredients from the medicinal plants for use in phytotherapy and homeopathy.
Please contact us for more information.